Even more tools to boost your productivity.
We are excited to share our latest update with you. Here are some of the highlights of this new release.
1. Customize your Distraction List
Now you can choose when Noah bugs you for being on Twitter or any other app or website that you need for your Tasks.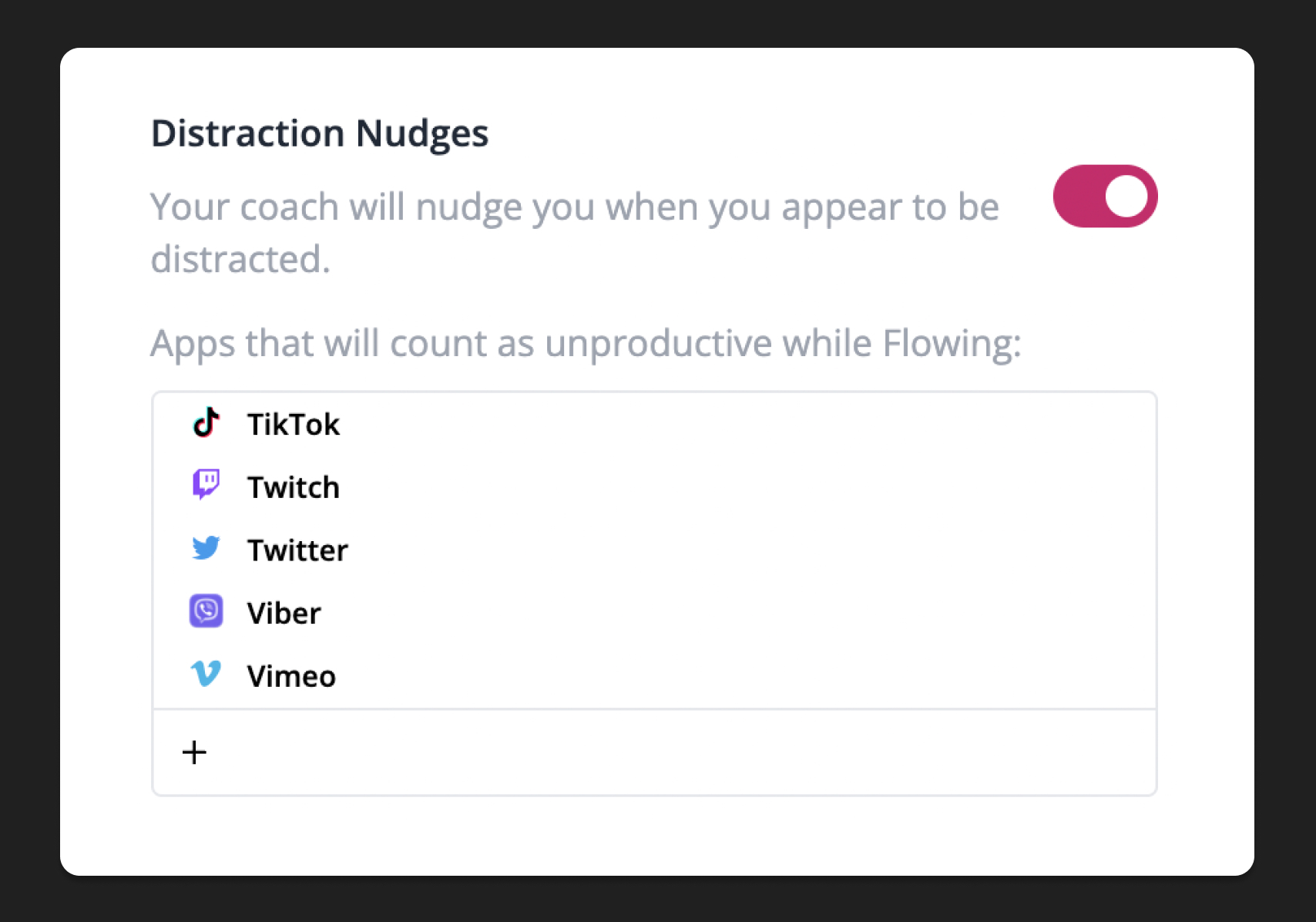 2. Play your music with our Spotify Integration
Have your Flow music playlist you want to jam to while you work? Now you can select your Spotify playlists right in Centered.

3. Choose whom you Flow with! Set up private Flow Groups with just your friends or teammates
Finally, create a co-working Flow group and invite your friends, teammates, and accountability buddies to join you.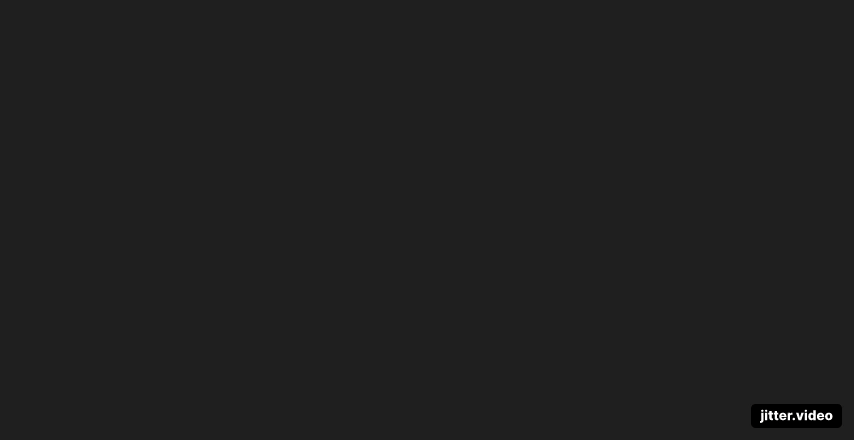 4. Integrate your Google Calendar and Noah will remind you 5 minutes before your next meeting
Wondering how many Tasks you'll be able to get done before your next meeting? Now you'll be able to see how long a Flow session will take in between your meetings on a calendar that integrates with gCal right in your dashboard. Plus you can set Noah to remind you 10, 5, or 2 minutes before so you can end your Flow session and prepare for your next meeting.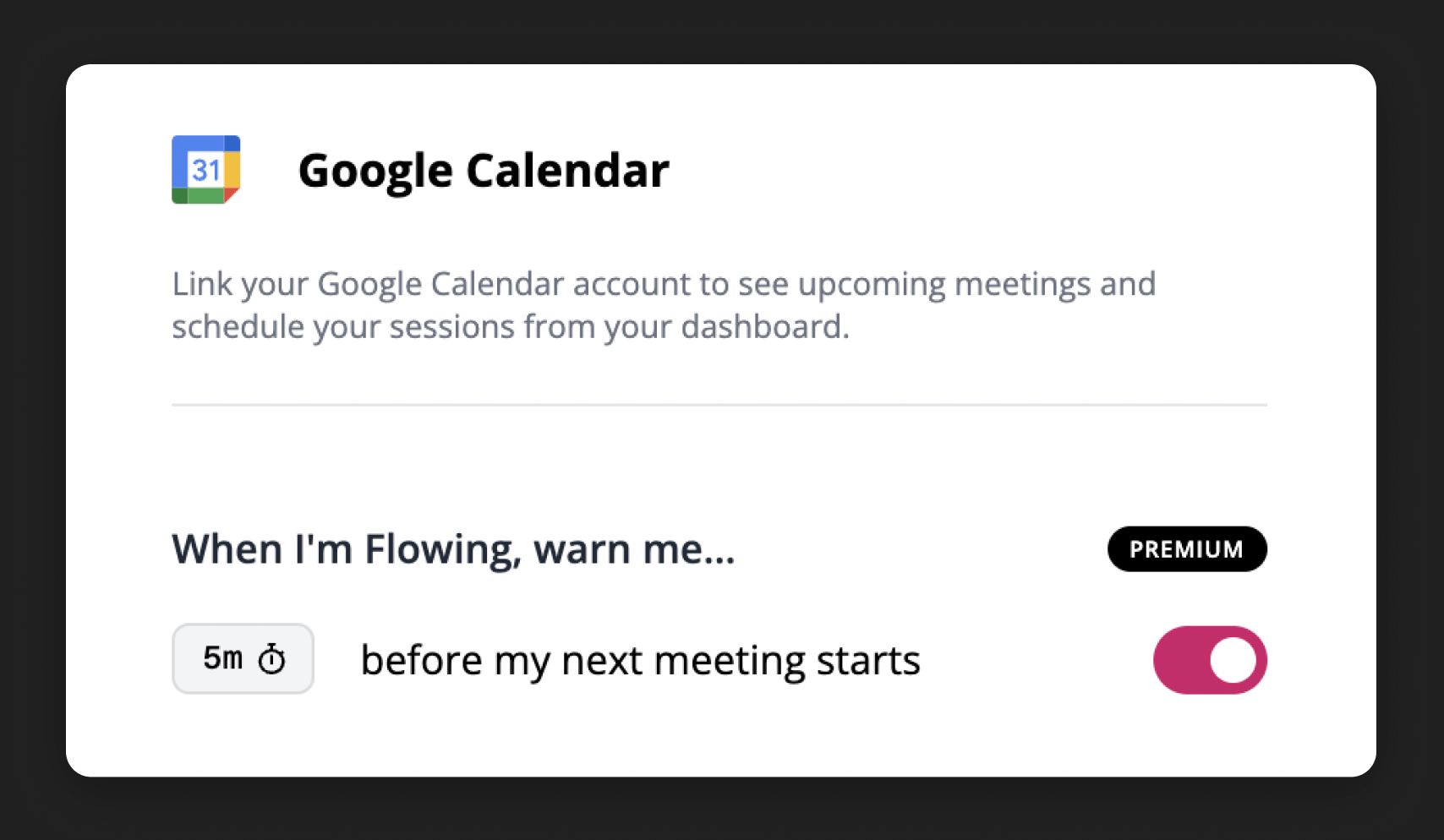 Plus two more awesome surprises we think you'll enjoy:
Improved Stats

Command-Line scripts you can write and automate inside Centered
We hope you'll enjoy these new features & integrations. While you do, we will continue to work on even more new features and integrations with more of your favorite apps. Please reach out to us if you have any questions, feedback, or requests at support@centered.app.