Look at your most recent to-do lists. Do you write one long list, or do you prioritize your most important Tasks?—you know, those Tasks that will actually help you achieve your big goals. Centered community members are entrepreneurs selling companies and web developers meeting shipping deadlines. When you're working at this level, a standard to-do list just won't suffice. Keep reading below to learn how Centered helps you organize your work in three easy steps using principles of timeboxing.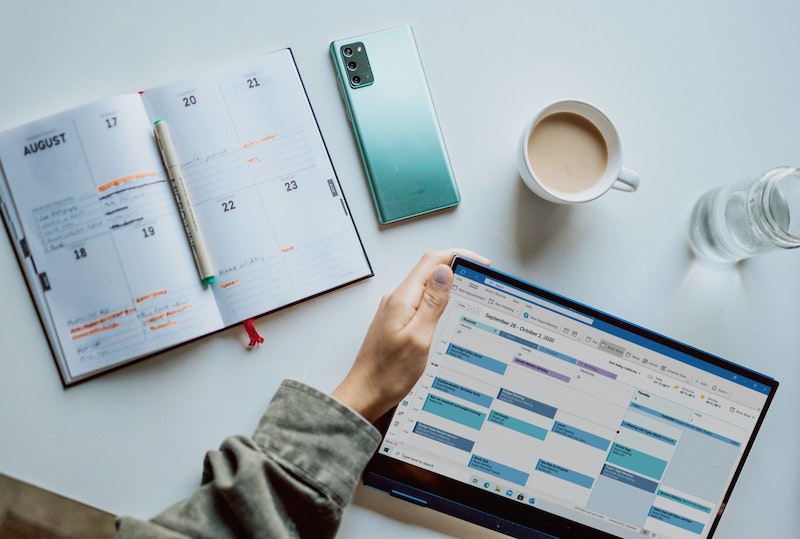 What is timeboxing?
Timeboxing is a simple technique for time management that can boost your productivity. Prioritize your day's Tasks, allocate specific amounts of time to each one, and commit to the total elimination of distractions while getting your work done (Timeboxing: A Simple & Powerful Tool to Improve your Productivity , SPICA).
1. List your Tasks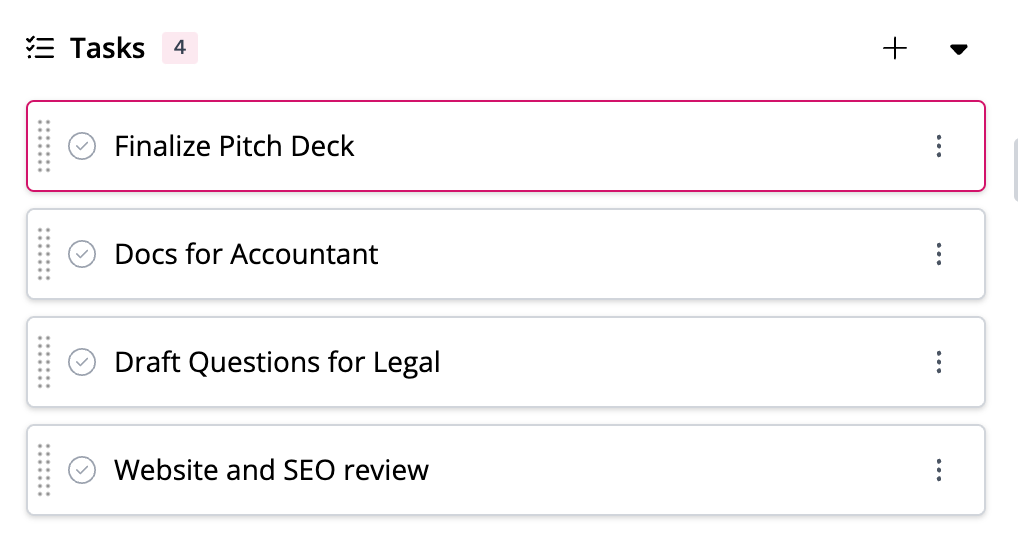 Open up Centered app on your desktop and enter the things you'd like to get done today in "Tasks."
2. Prioritize today's most important Tasks
Drag the tasks you'd like to accomplish up to "This Session." Now's the time to decide which Tasks must get done today versus the ones that can wait.
3. Designate a specific amount of time

Customize the time so that you know exactly how much time you're willing to allocate to each Task.
Timeboxing Leisure
Ready to experience timeboxing in a Flow State for yourself? Join us in our desktop experience where timeboxing will get you tapping into the productive power of your Flow State. Afterwards, you may experience what lecturer and author Nir Ayal refers to as Timeboxing Leisure—the "ease knowing that time for rest and recharging is coming soon" (The Time Management Technique that Can Work for Anyone, Medium). We can't wait to see you using timeboxing to get your work done faster.