You asked for more, so we gave you even more.
1. GROUPS: you've seen that you can connect with fellow Group members on your breaks...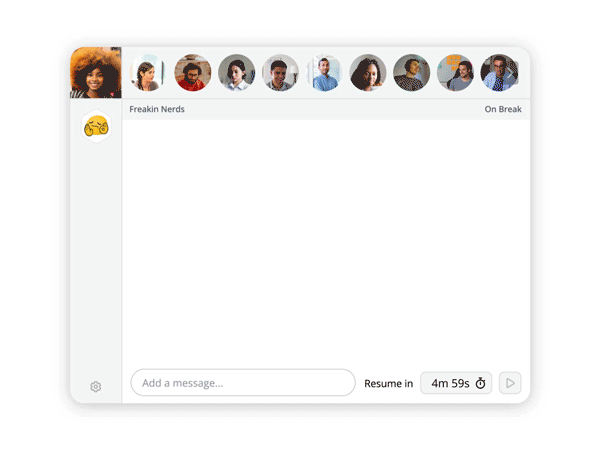 ...now you can also support your favorite Group Leaders with a small monthly donation to them or a charity of their choice!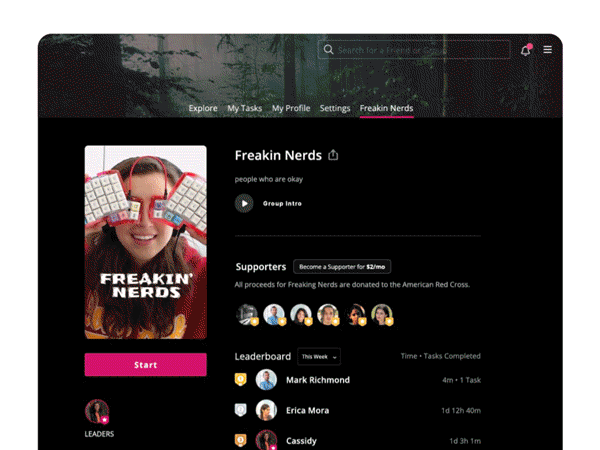 2. CALENDAR: On Group Pages, you can see when your favorite Group Leaders and friends have upcoming Sessions and RSVP to join them.
Be sure to go to Settings to integrate your Google Calendar so your Centered Sessions also show up in your calendar.
3. INTEGRATIONS: Last but not least, you'll find a new Asana integration and an improved Todoist integration (now with custom filters for those that want to level up their workflow)!
To take advantage of these new awesome features, open Centered on your desktop and the latest version will download automatically. Enjoy!!